Learn how we work with our global network of suppliers
Find out how we support our customers
Explore our complete range of Machine Tools & Accessories
ENGINEERING MACHINE TOOLS AND ACCESSORIES
Categories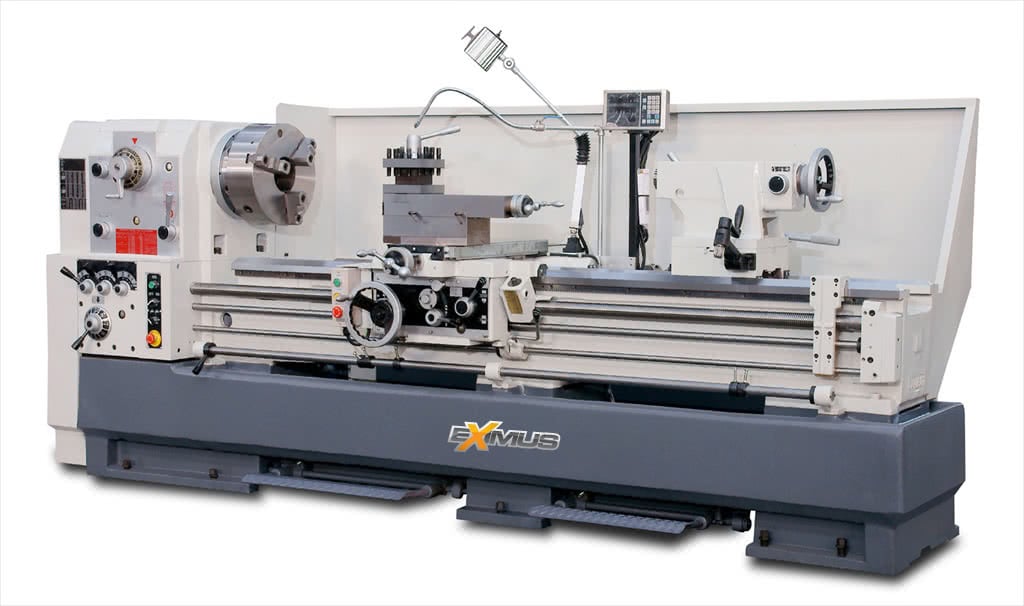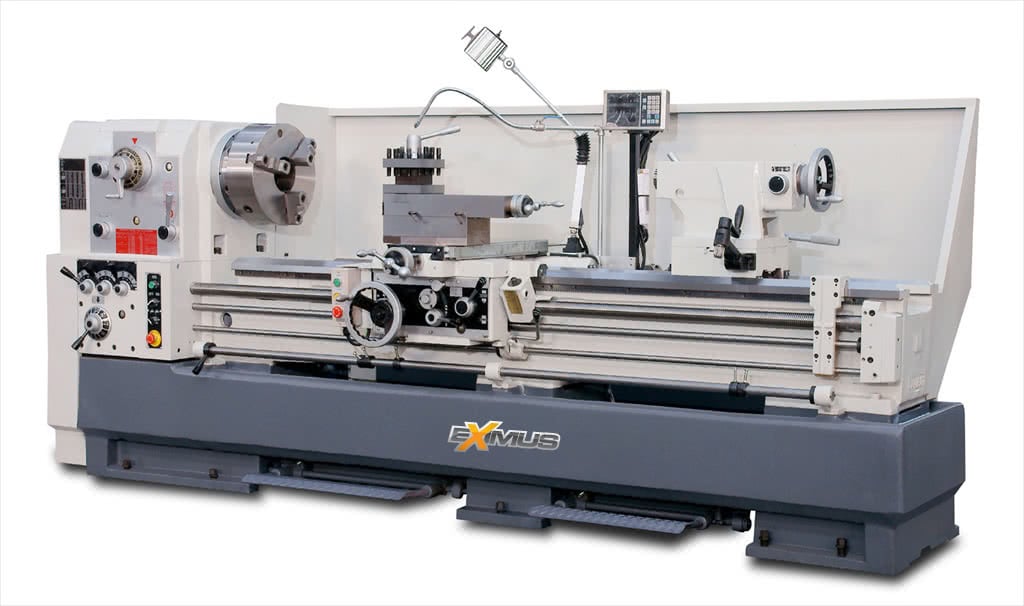 Customised Machine Tools
Custom Build Service
We can custom build machine tools to your specific requirement. For more information just speak to one of our sales team.
Meet our customers and find out how we've helped them achieve success.
Customer Success Stories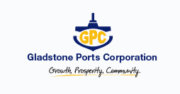 A reputation you can trust
QUALITY MACHINE TOOLS & SUPPORT
At Whitelaw Engineering Machinery, we have established a solid reputation for reliable, honest and experienced support. From helping you find the right machine tool through to spare parts, preventative maintenance and urgent repairs, we support you at every stage of the machine's life or re-sale. Check out our company profile.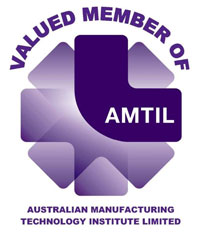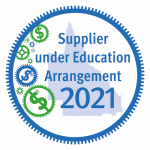 WE'VE GOT YOU COVERED
Service & Support You Can Count On
Whitelaw Engineering Machinery is one of Australia's most respected merchants of new and used machine tools for the industry. We draw on 50+ years' experience to understand your needs, help you make the right decision, avoid costly buying mistakes and get the best performance from your investment.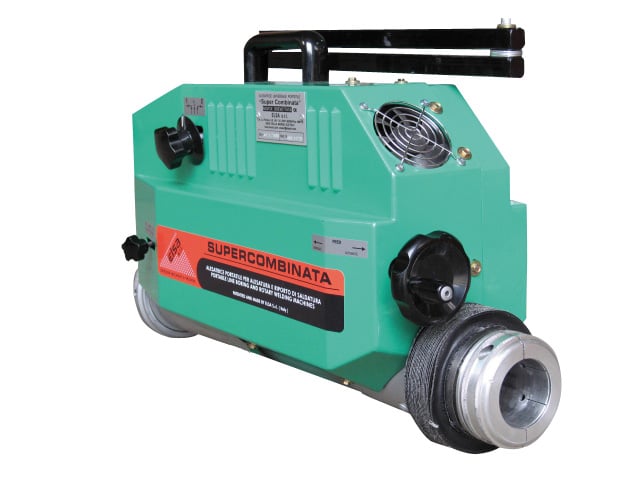 NEW PRODUCT
Elsa Portable Line Boring & Rotary Welding Machines
The range of Elsa Portable Line Boring and Rotary Welding Machines offer the ideal solution for on-site repairs and over-hauls within the heavy plant, marine, off-shore, petro-chemical, and heavy industrial sectors.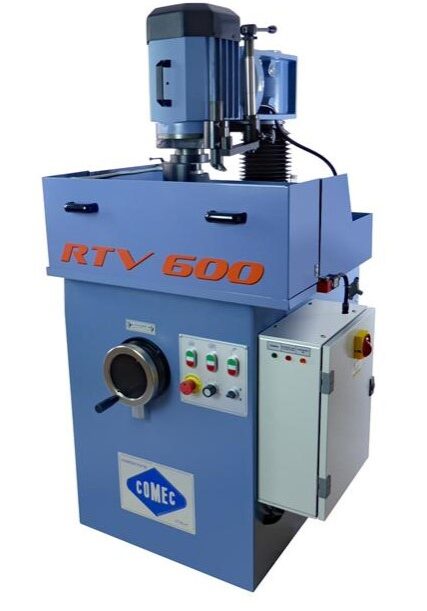 Latest news and updates
Knowledge Hub - The Latest News, Hints, Tips & Industry Trends
Discover the NEW Supercombinata SC2 Compact now available accross the globe. Is small dimensions allow machining of workpieces from Ø 62 mm to Ø 250 ...
Tell us what you need. We'll find the right tool for the job.
Tap into 50+ years of experience