Posts Tagged 'hydraulic press'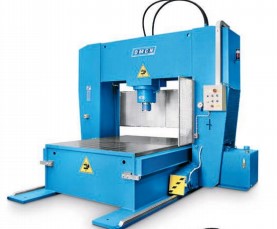 We are pleased to announce that the new general products catalogue ed. 2021 is now available. Please take time to review it by downloading it at the link below.
Read More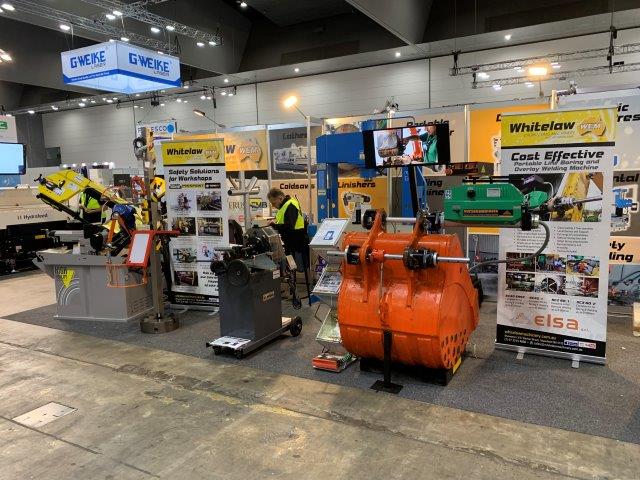 Whitelaw Engineering Machinery exibit at this years Austech Show / Manufacturing Week in Melbourne Australia. All our key partners were represented, FMB Bandsaws, Elsa Portable Line Boring Machines, OMCN Presses, Eximus Machine Tools and Verus Machine Tools. Numbers were up considerably on 2017, feedback from clients and attendees was very positive.
Read More